Innovator in horticultural automation Hoogendoorn, is launching its new e-learning platform Hoogendoorn AcadeMe at the GreenTech on June 12. With an interesting range of courses that focus on accelerating knowledge and time-to-value for customers and partners. Learning materials can be selected in a way that meets the personal level of knowledge and interest.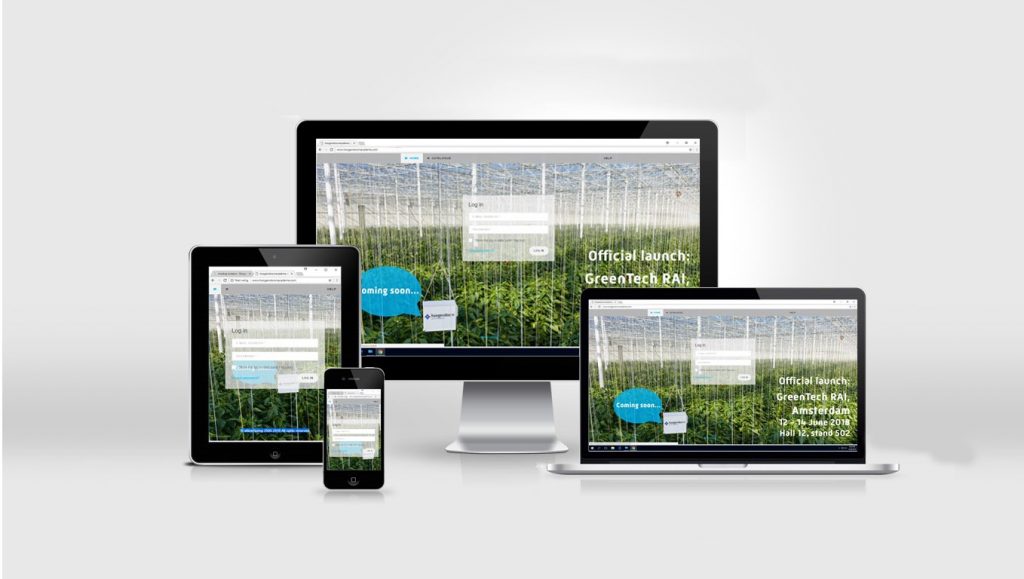 While distance learning is nothing new to Hoogendoorn customers and partners worldwide, with the new e-learning platform users have access to courses at their convenience. On top of that, each learner is able to track his or her individual progress and receive immediate feedback. This information can be used to review content or reach out for additional support. At the same time, it also helps to further develop online courses that are aligned to the customer and partner's needs. After successfully completing a module, a certificate is issued.
To make learning more fun and interactive, multimedia elements such as online video's, infographics, simulations and quizzes  have been integrated. With informative content and the ease of navigation, learners can easily find their way around in the e-learning platform.
Hoogendoorn customers and partners will be able to access the online learning platform after the official launch at the GreenTech in Amsterdam.
Discover the e-learning platform at the GreenTech from June 12 until 14 in hall 12 stand 502.
Hoogendoorn customers and partners can register here for a free account.

For more information:
Hoogendoorn Growth Management (main office)
T: +31 (0)10 460 80 80
info@hoogendoorn.nl