On January 22nd Querétaro, Mexico was the setting for the biggest Plant Empowerment seminar in Latin America so far. An overwhelming amount of 135 interested growers from all over Mexico gathered to hear about the principles of Growing by Plant Empowerment (GPE), that were explained by speakers from Plant Empowerment partners Hoogendoorn, LetsGrow.com, Koppert, Svensson and Cultilene. The message of cultivation optimization based on plant vigor was very well received.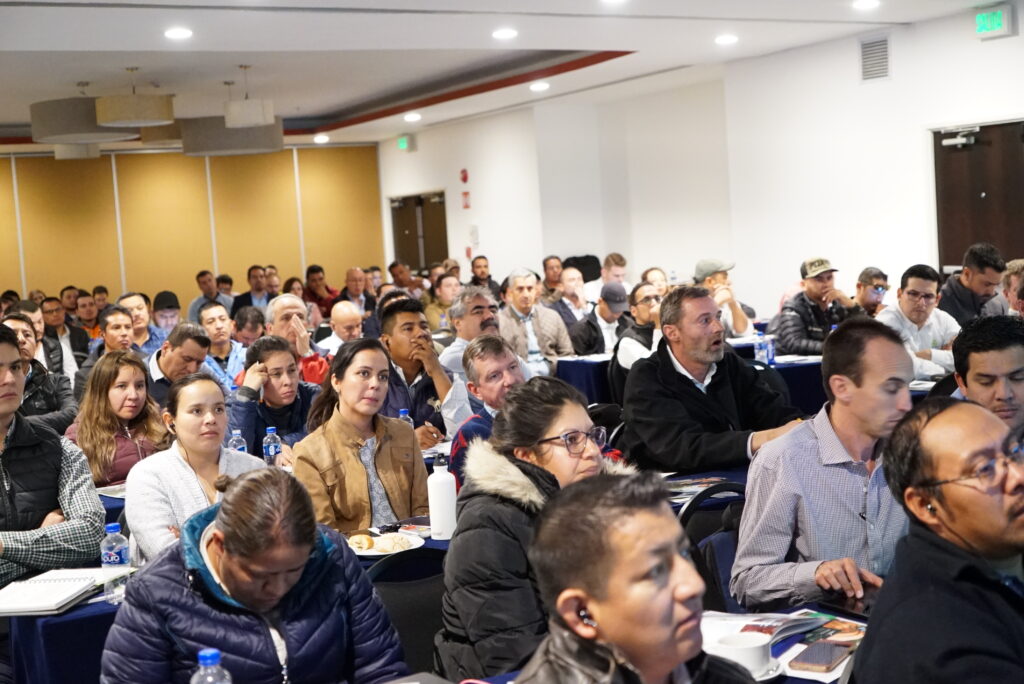 GPE is an integrated approach that combines experiences and knowledge about growing processes in greenhouses, that springs from the natural behavior of plants related to the greenhouse environment. This is described by six plant and greenhouse balances, with regard to water, assimilates, CO2 and energy. Monitoring these balances utilizing sensors, combined with crop measurements in a coherent framework based on physical and plant physiological knowledge and insights, provides hard facts required to control and improve the cultivation process. This is also called 'Data Driven Growing'.
The principles of GPE are applicable for any type of greenhouse and in any climate zone, because the Plant Empowerment book is written and built-up from the grassroots. Want to know more about GPE or the Plant Empowerment book? Visit www.plantempowerment.com for more information and the order possibilities.