Innovation
Every year, 15% of the turnover is used for product innovation and development. Our own R&D department works closely with innovative customers and leading universities worldwide. Innovations from Hoogendoorn are equipped with state-of-the-art-technology and hardware and produced according to international quality standards.
Quality management
Next to sustainability and user-friendliness, quality is an important principle for our innovations. The Hoogendoorn systems have a long lifespan due to the use of highly durable industrial hardware. Moreover, all systems are easy to upgrade with the latest software. As a result, this makes our automation solutions a long-term investment with a high return on investment. To secure constant quality of our products and processes, Hoogendoorn is ISO 9001 and Horti-Q certified, and UL Listed.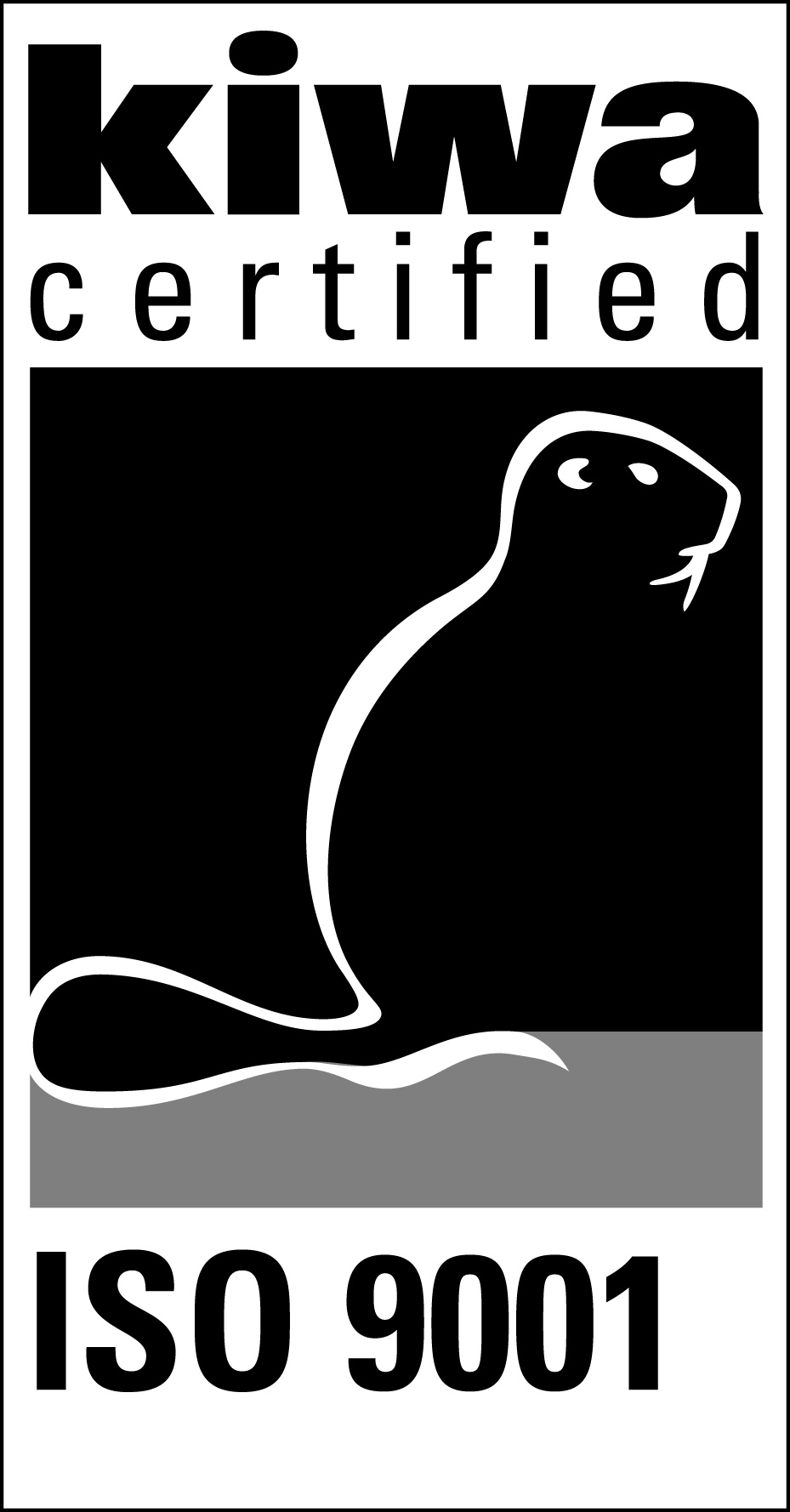 ISO 9001 quality management systems certified
ISO 9001 is the Internationally Recognized Standard for Quality Management Systems. With a systematic and process driven approach to managing our business, a consistent level of quality and satisfaction is delivered.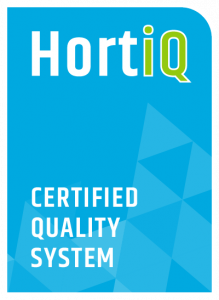 Hardware quality Horti-Q certified BRL 8001
HortiQ is an independent and reliable certificate of quality that gives you the certainty that all products have been produced according to strict
technical requirements and that these meet international standards.


UL listed
UL listed means that products meet UL safety standards. All products are tested on validated performance, environmental health and
sustainability.